Premium Experience in All Inclusive resort
Senator Puerto Plata Spa Resort offers a Premium All Inclusive, which guests can enjoy the best hotel services, meals and beverages 24 hours a day, without having to worry about anything during their vacations. Don't miss the best all-inclusive resort in Puerto Plata located located in a unique place for an unforgettable vacation.
Guest can enjoy a wide range of culinary experiences with more than 13 different alternatives that include: 1 buffet restaurant, 3 specialty restaurants with a la carte dinner service, 7 snack bars, as well as 2 gastronomic experiences not included in the Program.
In addition to the buffet restaurant, guests can enjoy all the snacks and drinks they want 24/7 completely free within the all-inclusive service.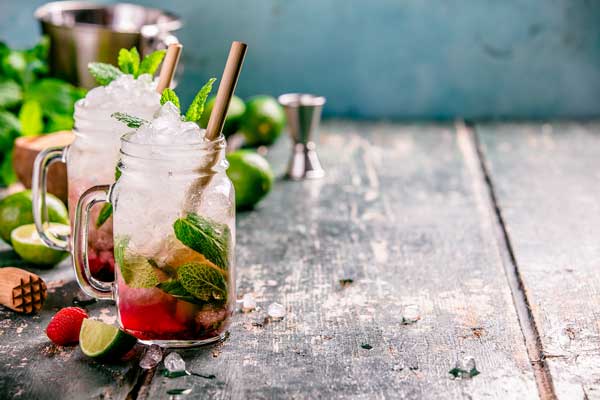 The All Inclusive Premium service allows you to enjoy the best brand drinks such as Barceló, Campari, Baileys, Absolut Vodka, Frangelico Liquor, etc. 24 hours a day, like all kinds of cocktails, always prepared on request.
All Inclusive resort in Puerto Plata and more
Premium free Wi-Fi throughout the resort.
The employees make a daily refill of the minibar so that there are always snacks and drinks available in the room.
All suites have their own coffee maker to serve coffee whenever you want.
All Senator Puerto Plata Spa Resort guests can make use of the free parking.
The all-inclusive Resort in Puerto Plata allows you to enjoy your vacation without worry, relax in all pools and jacuzzis, as well as bathe in the Atlantic turquoise waters. In addition, the complex offers free hammocks and towels at the pool and beach.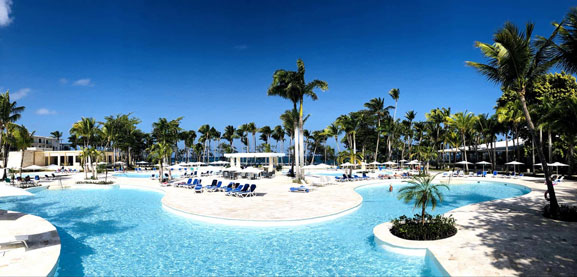 The all inclusive resort in Puerto Plata has a wide range of activities and facilities such as tennis, basketball or beach volleyball courts, as well as equipment for water sports (snorkeling, diving, paddle surfing, bodyboarding and kayaking). You will enjoy our entertainment program, excursions and fitness center with personal trainer possibility.